TileCuts
---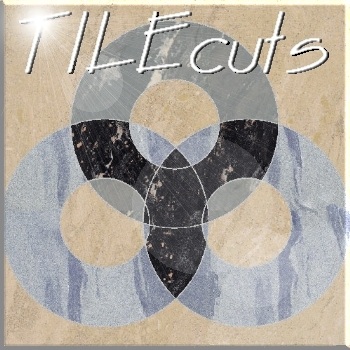 Programs software for the automatic creation of composite tiles
gotten by cut and breakup of ceramic materials and natural stones
(Terrazzo, Grits, Pebbles, Palladiane, Logos, etc.)
The program software TILECuts of OMNI DATA allows the study and the creation of tiles and photo-realistic panels composed by cut, breakup, mixtured of ceramic products, marbles, glasses and natural stones to get Terrazzo, Venetian, Genoese, Pebbles, false Mosaics, Palladiane, Grits, Ingots, Marbled, Logos, etc.
Extremely simple in the use, any end user, distributor, technical it is able to create any complex composition also, to verify its result, to intervene with the changes in interactive way and finally to produce the presses, to memorize in formed image or as project or panel.
Principals characteristic technical:
import of the masks

choice of the products and the photographic database fund

choice of the colors and/or of the photographic database textures

automatic creation with previews and zoom in real time

photo-realistic visualization, print, memorization

library of over 100 masks already predisposed for the use

laying 3D and memorization panel

multilingual and auto-setup
The procedure is totally customized both as graphic interface of front-end both as structure of the date-basic ones and the search keys. You can be entertained and distributed both on-line (around 5Mb comprehensive of the database and of the installer) both on physical support (CD-ROM, card-CD, mini-CD, etc.)
The anticipated functions for TILECuts are inserted among the 'special layings' also in TILECADİ and in TILENetİe as such the library of the realized products are interchangeable and totally compatible with the possibility to produce layings and photo-realistic three-dimensional virtual ambient.
Example of a terrazzo.
In this elaboration he has departed from a mask to 4 typologies of material + fund.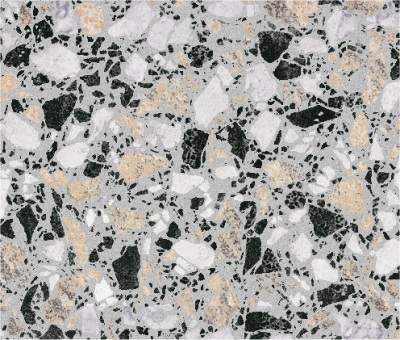 Examples of elaborations:
1 - clattered of sanpietrini (mask to 1 color of porfid + fund).
2 - marbled (mask to 1 color + vein)
3 - chessboard of marbles (mask to 3 colors of marbles + fund)
4 - casual (mask to 2 colors + deep texturizeted)
1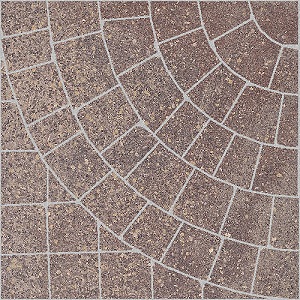 2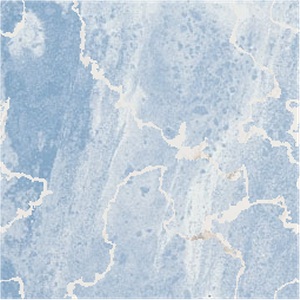 3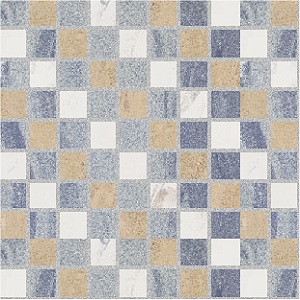 4