Service of 3D photorealistic rendering and virtuality
---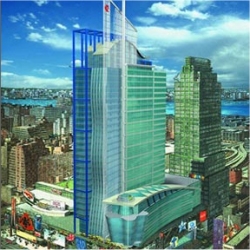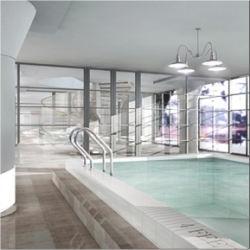 OMNI DATA, thanks a 20 years of experience in the sector of the CAD 2D/3D and specialization in the ceramic sector, offers his service of creation of architectural synthetic images of insides and outside of high quality and surrender photoralistic to the Italian firms of ceramic production currently using the best existing programs on the world market in partnership to his own libraries of complement and furnishing 3D / textures / materials.
The personal is highly qualified, continually up-to-date, technically fast in the execution and absolutely precise in the productions.
The use that OMNI DATA has been serving for years knows well his professional philosophy that highly flows in a qualified, custom designed and continuous service. The certainty of a continuous updating, of swift and clear answers to all the computer problems, of productions of elevated quality and complexity are the bases of a collaboration and a service that he sees not in the client but in the partner the optimal relationship.
The service includes the following steps:
• Data collection and information (plannings, images, photos, texture and everything how much for the production is needed)
• Elaboration: 3D creation, texturized, ambient, lighting, rendering, graphic post-production.
• Creation of images of preview and possible corrective interventions.
• Possible animations 3D - VirtualCAD
• Delivers images to tall definitions and project files (nothing is preserved).
They uses the followings programs according to the necessities and of the in demand service:
The output is to application and second the necessities and wish of the client:
| | | | |
| --- | --- | --- | --- |
| | technical colors | hand drawn/painter | rendering/realistic |
| | | | |
OMNI DATA proposes the following packets of services:
• IRREGULAR (100 hours man/year)
• MONTHLY ( 20 hours man/month = around 250 hours man/year )
• CONTINUOUS ( 40 hours man/month = around 500 hours man/year )

Notes:
• the possible expenses of plotting and printing are considered apart according to necessity and application;
• the possible searches and purchases of libraries and you furnish 3D they are considered apart according to necessity and application;
• the communications and the interchange of the materials it will exclusively be by digital / web - they are not anticipated travel allowances near the centers of the clients;
• the calculation of the hours / man will be communicated with continuity during the progression of the workmanships up to the expiration of the single packet;
• for particular and exceptional performances, on application, he will activate an estimate extra packets.